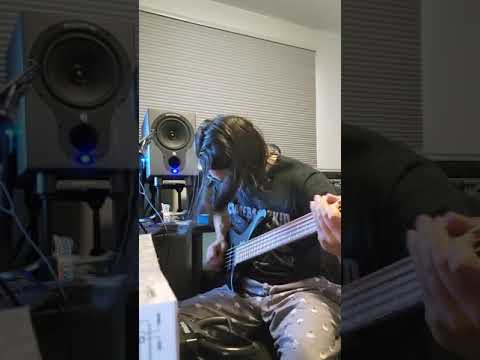 Working on a few things:
Tone (always).
Being able to hold the pick in the most ideal way right off the bat. I feel like on guitar I can do that pretty instinctually, but I'm still honing in on that with bass.
I love these kinds of "rakes" on acoustic, so getting them as clean as possible on bass.