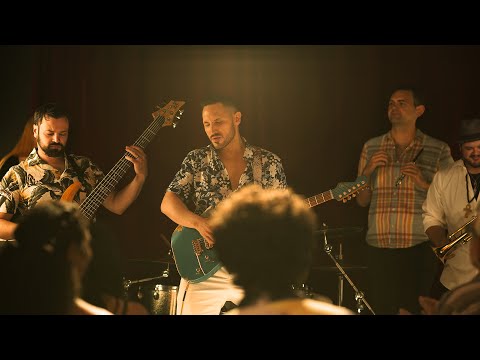 How cool is this?! Dude's last album, Away with Words, was (IMO) one of the best instrumental releases of the current up and coming generation of shred players, but was squarely in the instrumental metal style.
So, he followed up with the lead single from his new album being Latin fusion, and (IMO) pretty damned good Latin fusion, too. Unbelievable.

I hear there's some Michael Hedges style touchstyle acoustic on here too, and that Angel's really trying to diversify stylistically and get in touch with some of his other influences, and based on this track, I'm here for it.