Hi all,
I was wondering if I could get some suggestions on how to improve my picking technique.
I am looking to find a way to get some proper usx happening as I am finding my current technique to be holding me back on a lot of double picked metal style riffs and pentatonic runs. Currently these sorts of things feel borderline doable but it is never comfortable and the speed is not really there for the pentatonic runs.
I would like to know the best way to approach this without changing my entire technique because for runs ending on a downstroke I feel reasonably comfortable.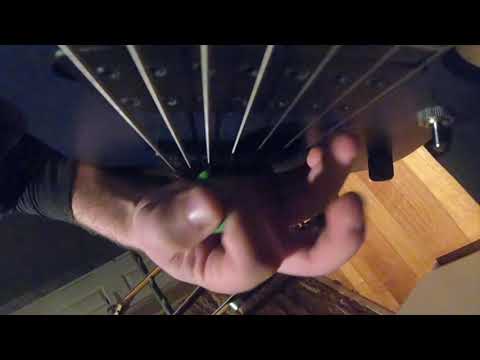 Cheers in advance.