Somehow most reocurring problem for me is the part when I sit down and try to dial usable guitar tone. Especially when I want to get as close to the original as possible.
So this time I am looking into post-metal band Obscure Sphinx.
I am trying to do a cover of this song (guitar comes in @1:40):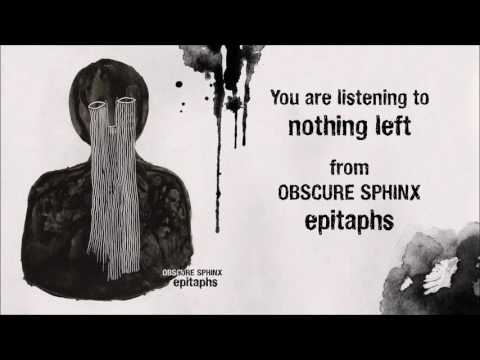 Here's my sample (don't mind the drums, I'm gonna fix them up best I can later):

So what's exactly the problem here:
weak guitar as always. At least until the bass kicks in.
not the same kind of tone. Apart from the above and how aritificial it sounds (with NDSP plugins somehow) I am aiming to replicate that soft sparkle and very specific frequency range. I've heard very similar sounding guitar tones somewhere but I can't quite recall where and I lack knowledge and vocabulary to precisely describe what I have in mind. It's like an aftertaste.
I don't even know if it is mids, low mids, high mids or highs or whatever.
It's some kind of pleasant hiss in the background.
Now, I luckily have some insight as to what was used to record the original - I have almost exact same guitar (8 string Schecter Blackjack) with exact same pickups (SD Blackouts). Only thing that's missing is strings - they use absurdly thick .105 string for D while I'm stuck with .80 until I get fresh ones.
As far as amps go, I've seen them use a variety of stuff on their lives including Marshalls and Hiwatts, but on their studio report I only managed to notice a glimpse of Bogner cab and bass Ampeg head.
EDIT:
Lowered imput gain to -12dB and fiddled with IRs some more and it's got a tiny bit better but still not yet quite there: