Hello!
I recently upgraded to Masters in Mechanics membership and I must say its really amazing stuff. Recently I've been working on developing two-way pickslanting but I don't want to fall into any bad habits, hence my post. Watching Anitgravity seminar was a major breakthrough in my technique because I realised that my main motion for playing odd nps licks was crosspicking. I always felt that my right hand technique had some kind of speed limit attached to it and thanks to CTC now i know why.
Here are the videos of me playing the run:
and here is the tab: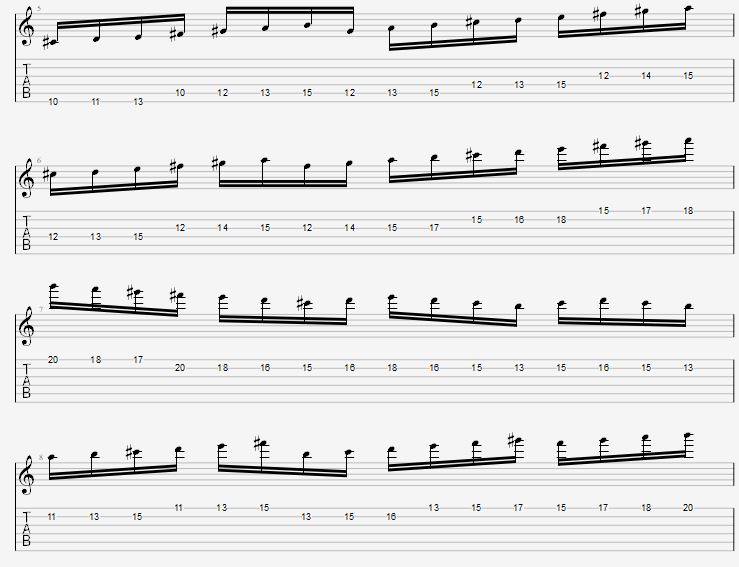 The lick is a fast alternate picking run from Jason Richardson's interview with Guitar World called picking perfection. It's available on youtube
I would love to hear your feedback so that I won't develop and bad habits with this technique.
Thanks in advance!