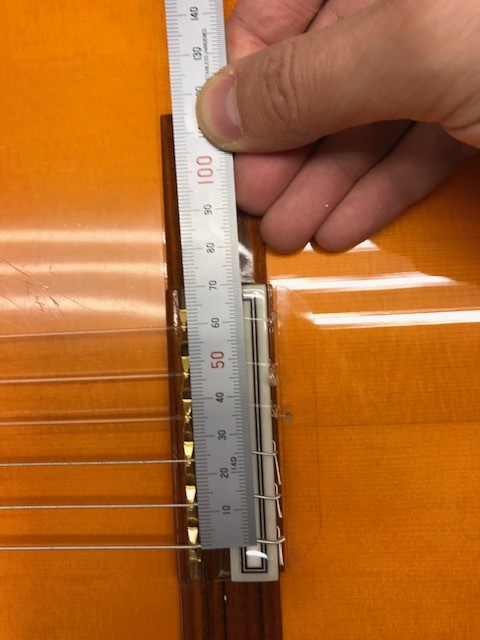 For example: The Felipe Conde Al di Meola model has a string spacing at the bridge of 59 mm, and the Ovation Al di Meola has a string spacing of 54 mm.
At the end of the day, are you slower on the wider string spacing guitar?
(I searched for an answer on this topic but couldn't find anything about it)
I do know that bigger or smaller hands/fingers make more differences in how it feels, but I just am very curious what other guitar players do think about this topic…
I can imagine that the tone is more articulated and bigger on a higher quality acoustic with wider string spacing, but more difficult to change strings fast.
Or if you practice long enough, will there be no difference anymore between different guitars…?