Alright! When I joined CtC, this is what I wanted to be able to do! Here's my cover of Superstitious. It hits nine-tuplets at 89bpm, which by my calculations is equivalent to 16ths at just over 200bpm. I would never have believed I could do that six months ago.
Weirdly, I can see a bit of elbow picking on this video. Nothing wrong with that, but I swear I don't do it when the camera isn't rolling. I think it's a bit of tension because of the pressure of filming. Still, it sounds good so I'm not too worried.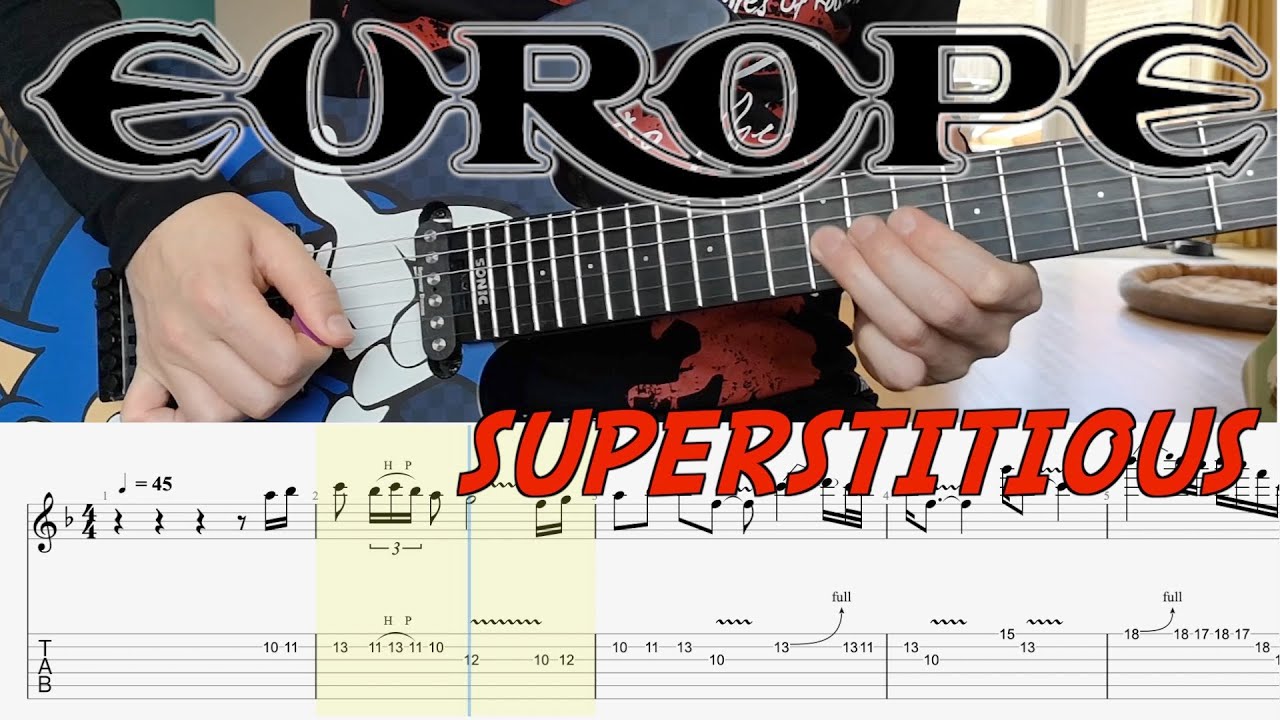 Thanks CtC for making this possible. I'll try to get a more technique friendly camera angle next time!