Hi,
First of all thanks to everyone for this awesome community, specially Troy and his team.
By means of this post I wanted to ask other users for their feedback about my technique, both right and left hand. I'm linking the following videos:
Normal speed - Playing two harmonic minor licks at around 120 bpm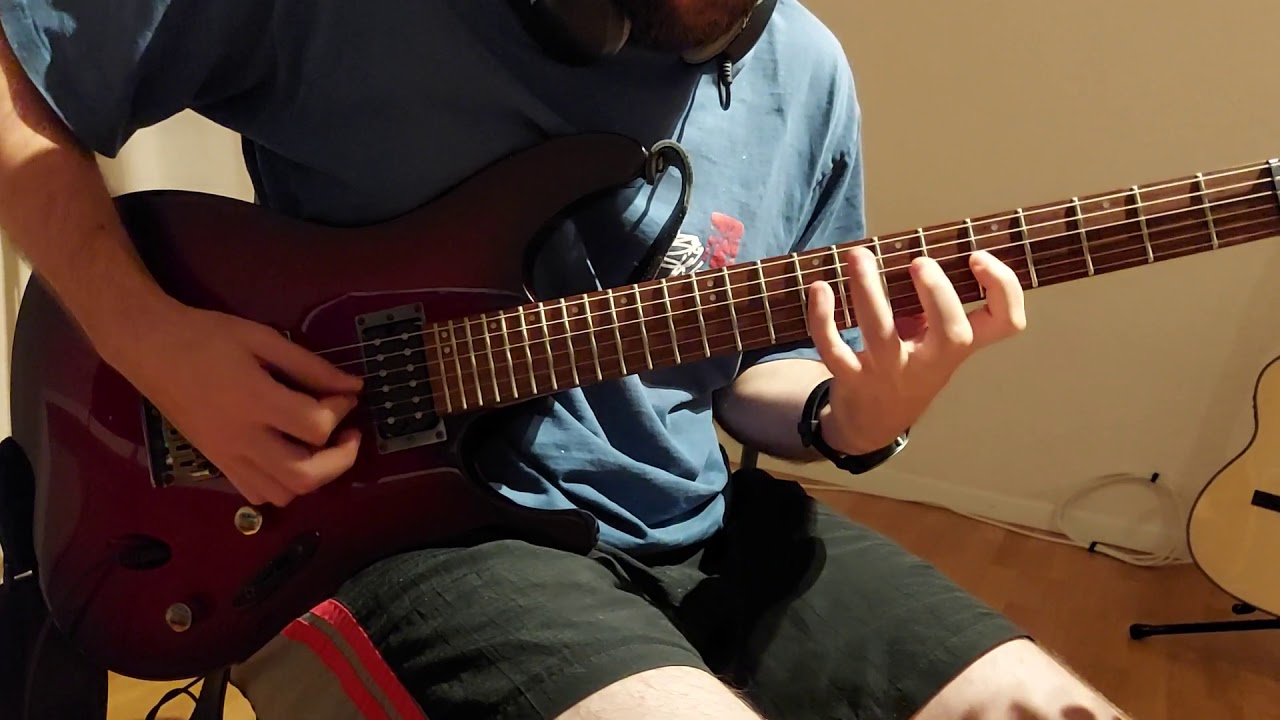 Super Slow-mo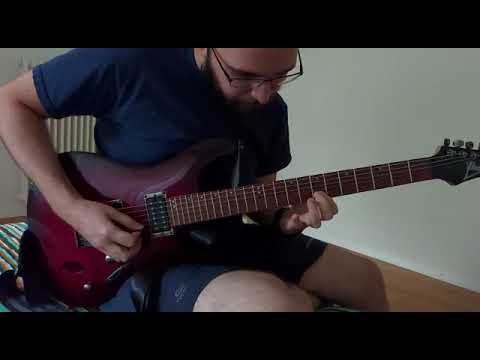 I like rock and pop, and I've been playing guitar for 1 year, after a 10 year hiatus, which came after 2 other years playing when I was a teenager. I really want to have a nice technique to play songs from my favorite artistis (Kiko Loureiro and Angra, Dream Theater, John Petrucci) and for versatility.
I'm currently struggling to increase the speed of my picking because of fatigue on my left hand, particularly the pinky. I don't feel any pain, but my stamina is not higher than 1 minute playing 16th notes at 120-135 bpm. Any advice is warmly welcome.
Thank you in advance.