Anyone have any experience with or insights into this approach? Does it work consistently for you? What type of licks do you use it for? Can you mix it into a lick that uses USX or DSX successfully?
You typically see it most often when people economy pick Zakk Wylde style pentatonic fours, in these instances it looks like it would be more laborious to have to change your picking angle so often so most players tend to use a more fixed position
It looks like it can be done with little alteration to your normal picking technique, Guthrie's technique always look like this: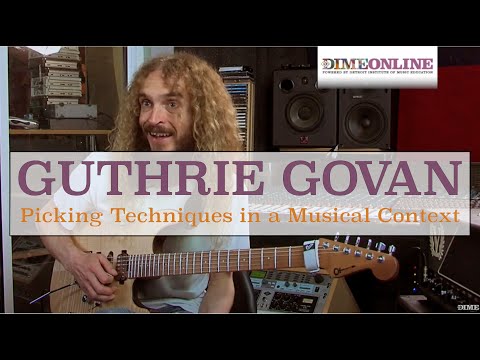 And Cesario's technique tends to look very similar to this:
Is it just the slightest change to your normal technique so it becomes trapped?