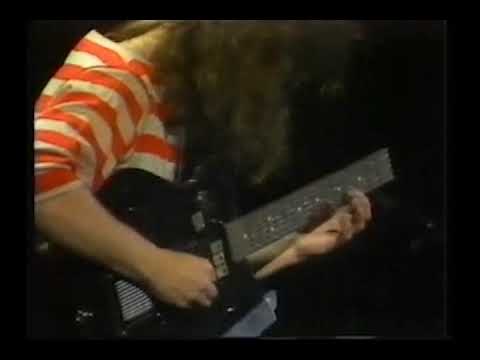 I'd really love a Synthesizer guitar, one thing I've been looking at is the Roland Boss GK-3.
I think it's what Roy Marchbank uses to get such clean tones while still shedding really fast. If not the roland at least some form of synth pickup.
They are so expensive tho, any alternatives?