Hi I new here! sorry for my english I am from Ukraine. I play guitar professionally, but never cant pick fast or even.
So I try work my tremolo and start with fast speed as @Troy recommend. It is been 5-7 days now i practise just tremolo 2-3 hours a day. here is problems i think are happen:
i cant do it really fast and every day is feel different: at the best days i can play at 160-170 bpm 30-60 seconds with little tension building in elbow and biceps and sometimes pick get stuck , some days i can play in 180-185 bpm but just 1-2 bars and than pick get stuck and 8-16 notes in 200 bpm
i afraid i play with different motion every time and maybe simultaneously and they conflict with each other
- do I move my hand not just up and down but also right and left so i do string hooping on single string?
my hand want to tense up for playing (mentally) so i cant use only elbow end everything feels
tense
pick always get stuck after 3 notes or 10 bars
every day feel different so i am not sure do i do it wright ? it is frustration that I cant play today what i can play yesterday. like going on circle, i am not sure do i get better how to get more stability
here is video :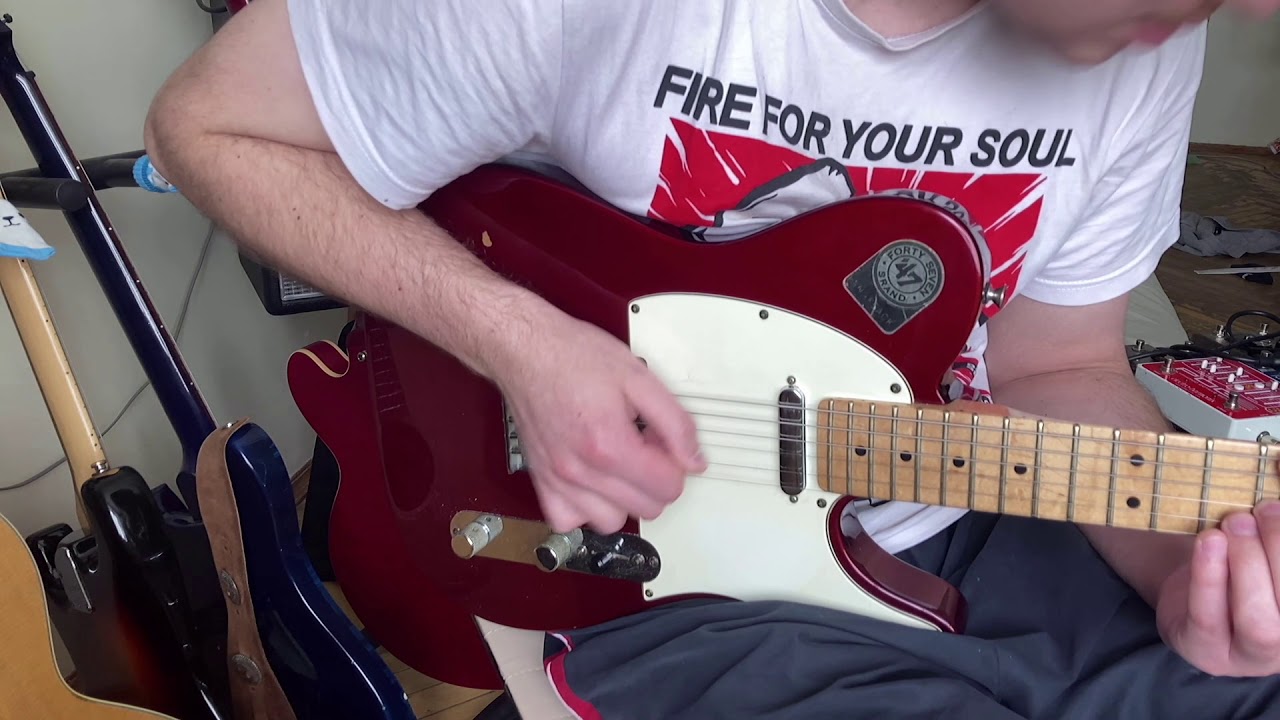 and here is video of me playing yesterday and 2 days ago. do i use different motions every time or i am wrong? this video in worst quality sorry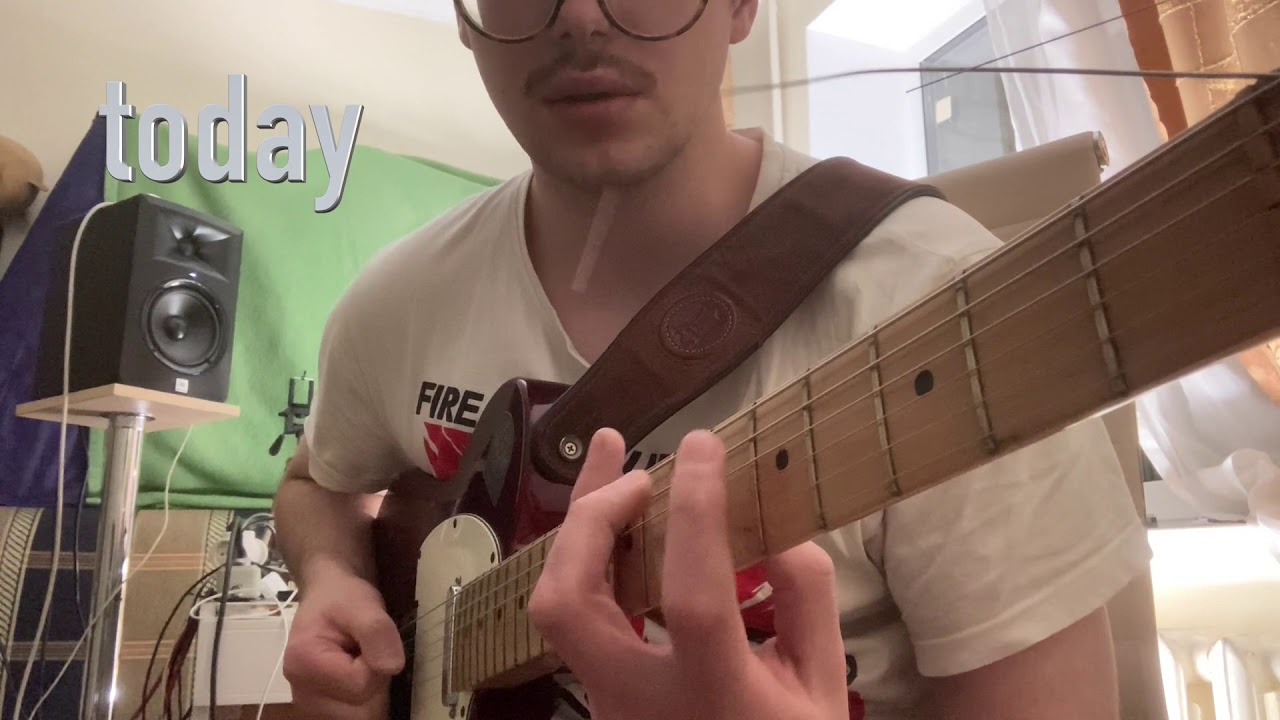 I hope for help! was so exiting few days ago so i finally learn picking but now feel some randomness Tnx for halp!