I'm trying to learn a fairly easy song at the moment that involves some double stops and while I was stumbling my way through what appears to be a simple double stop passage it struck me that I've never seen a discussion or lesson on the optimal way to pick two or three strings at once.
My current technique for playing double stops looks like a supinated extension/deviation motion with the tip of the pick slanted upwards as you would with a USX motion, but the pick is escaping on downstrokes since it's an all downstroke motion. My arm gets tired really quickly with this and it can't go very fast. It also sounds like I'm hitting the G string harder than the B string, so it sounds uneven.
Full Speed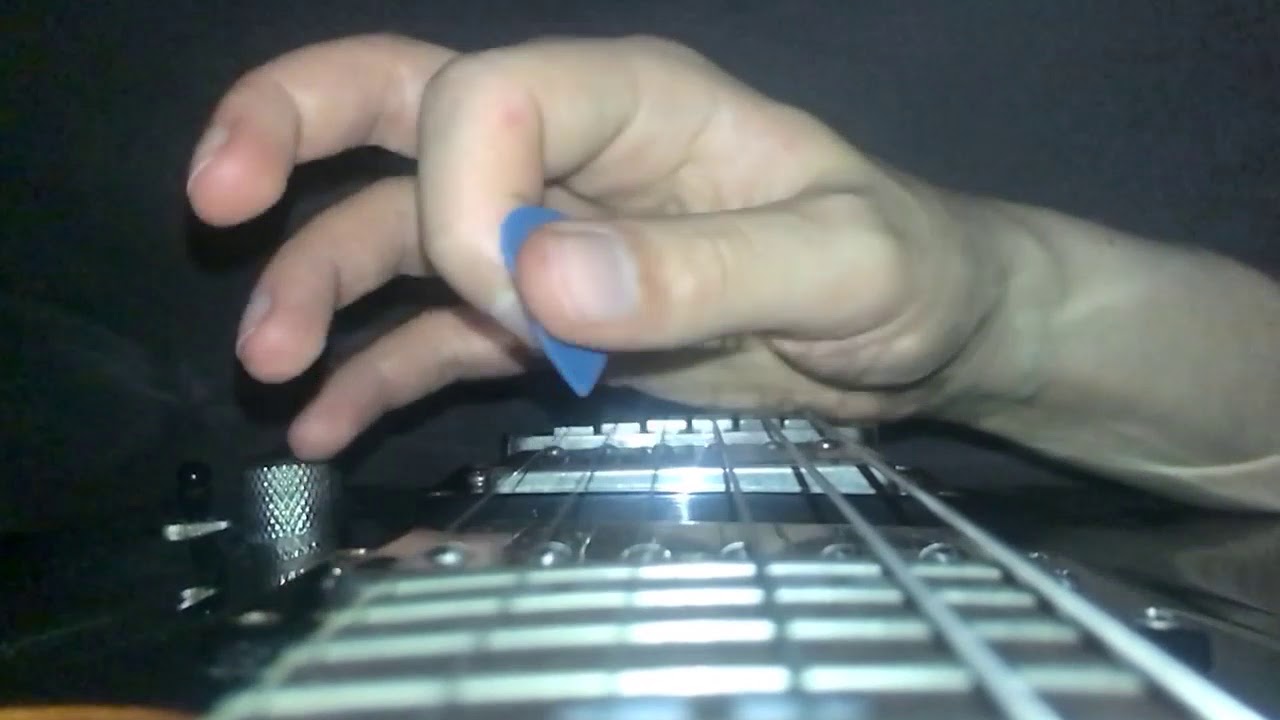 0.12x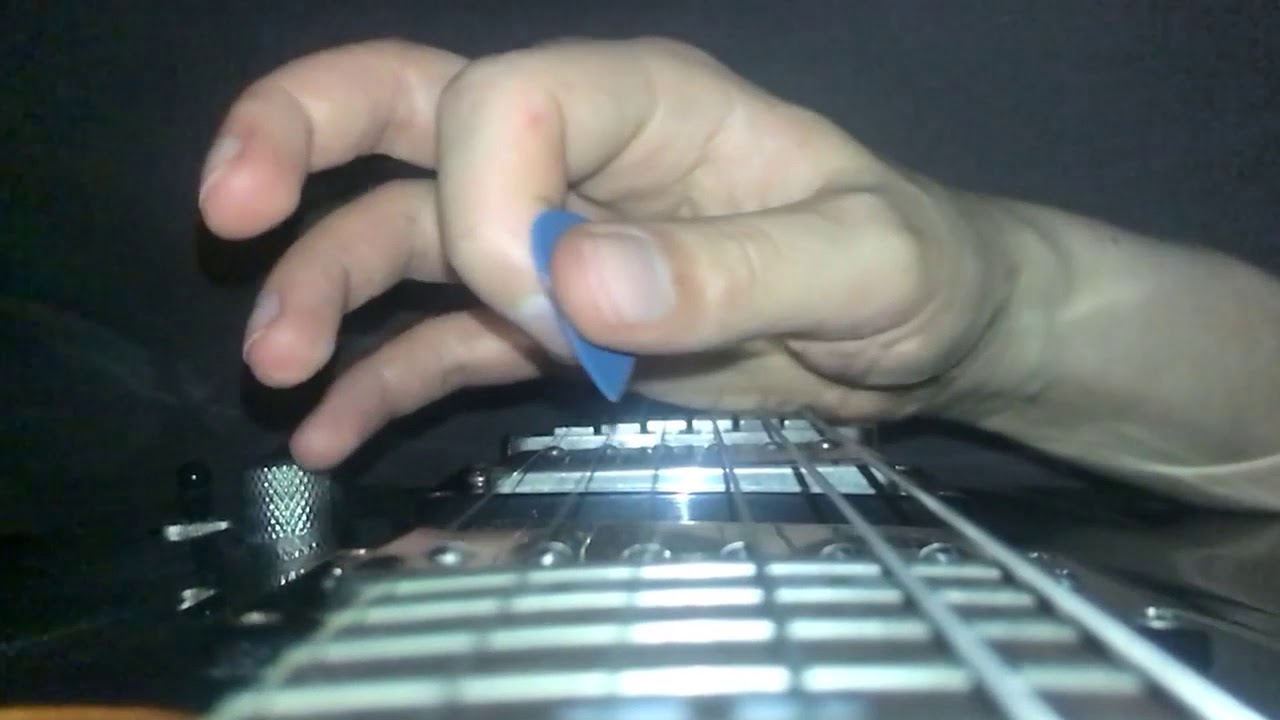 I tried alternate picking two strings at once too, though I don't use this motion in actual playing. It looks like string-hopping to me, with wrist extension happening on both upstrokes and downstrokes. My arm gets just as tired using this motion as the first. It also has the problem of hitting one string harder than the other, just alternating between the G and B strings this time. It seems possible to me to alternate pick two strings at once with a more efficient crosspicking motion, can anyone do this? Molly Tuttle hits some double stops in 'Girl In My Shoes' but they're mixed in with mostly single notes, rather than an all double stop passage.
Full Speed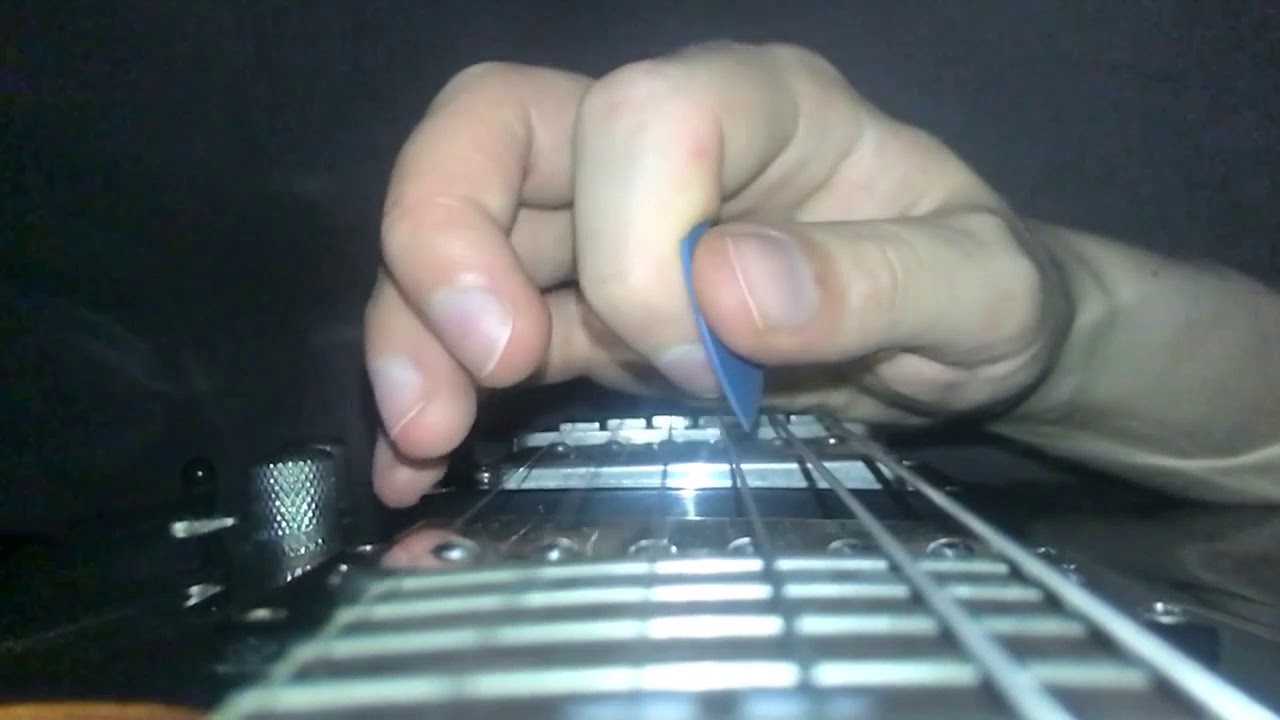 0.12x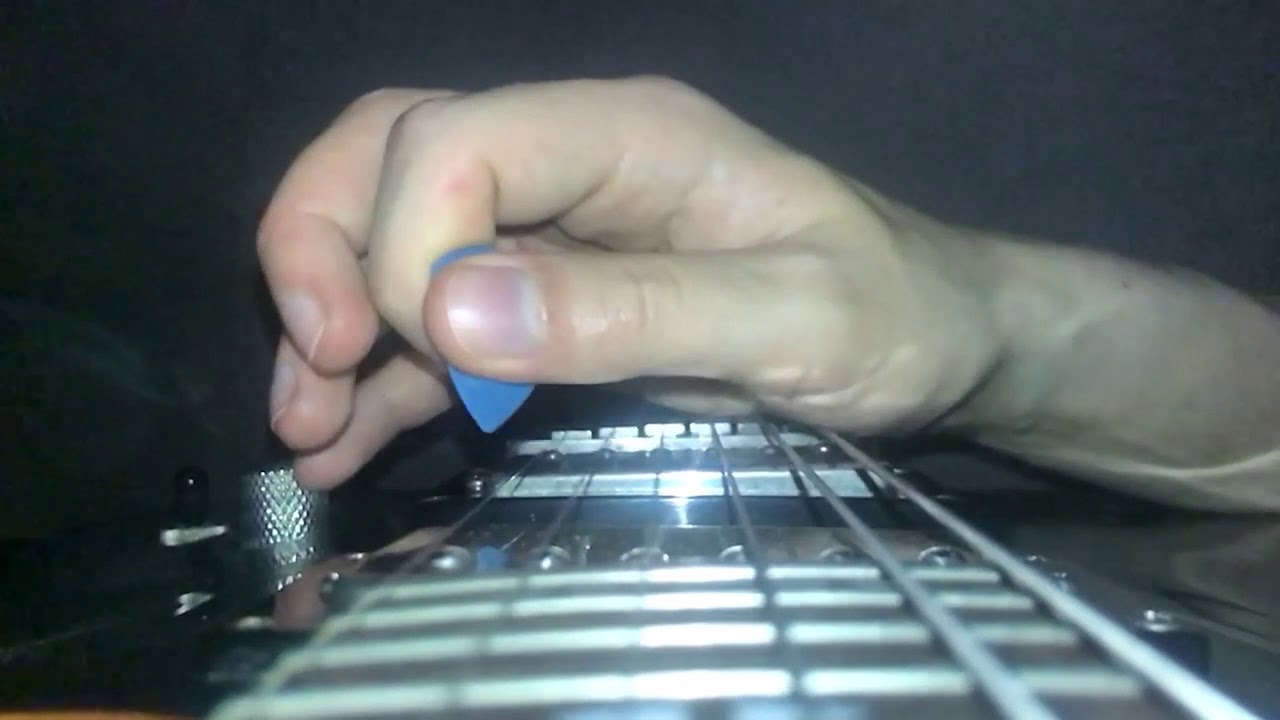 Neither of these motions are working very well for me which is what prompted me to make this thread in search of a better way (though it's worth noting that my picking in general is pretty bad and I've had no luck fixing it so far). I've tried flattening both of these motions to get them working more efficiently and smoothly without much luck. I know some people play double stops by muting the rest of the strings and stumming as you would with a chord, but that's a completely different motion with no anchor points other than the forearm.
So, is there a 'proper' or 'optimum' way to play double stops? What are you doing and how is it working for you?