Ok, I recently got to know Cracking the Code, and I'm learning a lot. I have a question, so I'm going to post it on the forum. What is the difference between Escape Motion (USX, DSX, DBX) and Pick Slanting (UWPS, DWPS, Zero-degree PS)? I understand that Escape Motion is a high-level concept that includes PS, and PS is a way of Escape Motion.
Then it should be able to use the USX without DWPS but…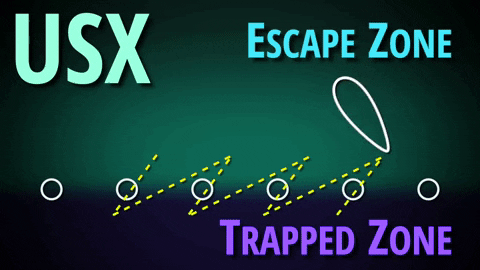 This GIF form Picking Motion Sector, I think it looks like DWPS
The same thing is in the DSX and UWPS
Am I missing something? I look forward to hearing from you!