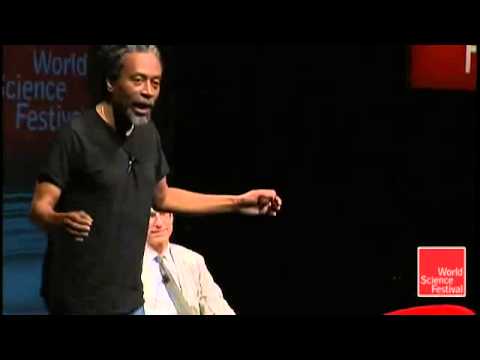 I'm sure most of you seen this, apparently non musicians were able to follow/predict the pitch as he jumped around.
Does this mean in our inner voice we hum along in pentatonic?
For me the speed and uniformity the audience follows seems too good to be true… Though if pentatonic is what we default to in our heads naturally perhaps not? Idk.
I'm interested as I put lot of effort into playing whats in my head, over a jam track for example, though often whats in my head is very difficult to find on the fretboard.