Hi,
I have been trying to play this Jimmy Page Lick for years now. Can someone please tell me why my motion doesn't work. I have 4 videos to share. My fast wrist motion feels smooth (Video 3) but tremolo on 1 string is trapped. Been trying forearm rotation (Video 4) for a few months, feels terrible, not smooth at all, very jerky and sticky.
Clip 1 - 2WPS Jimmy Page Lick Normal Speed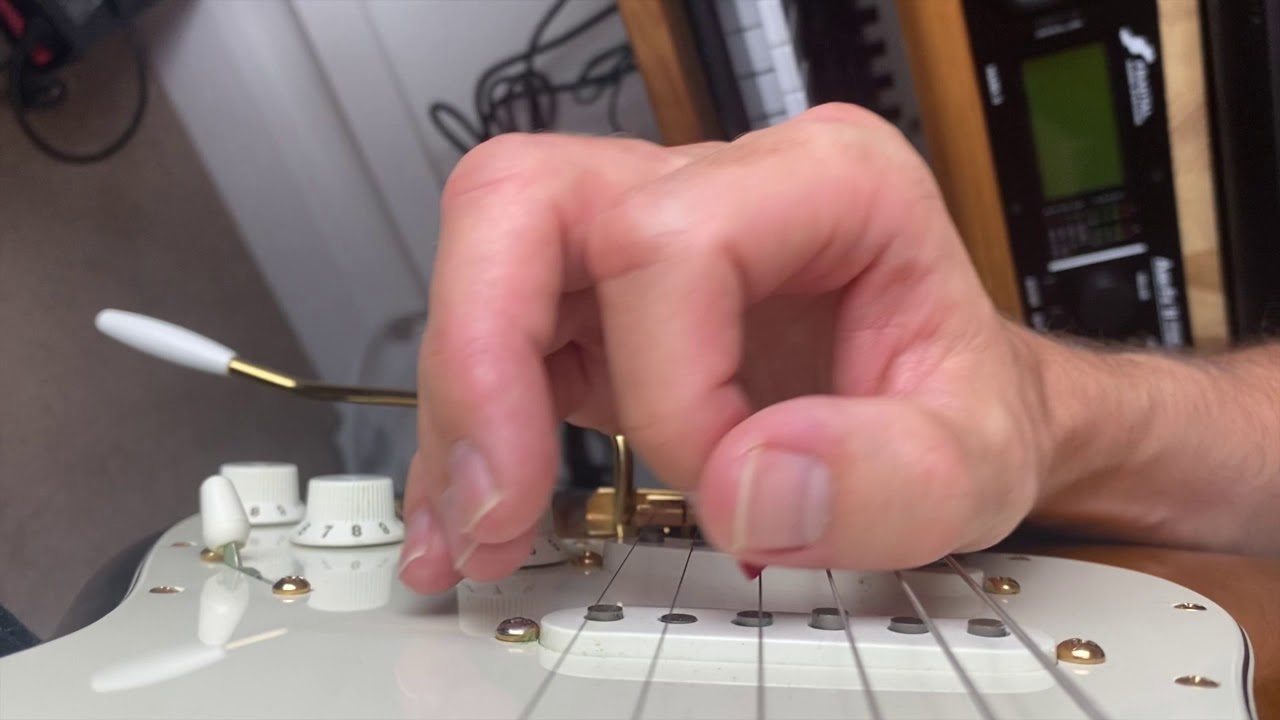 Clip 2 - 2WPS lick slow motion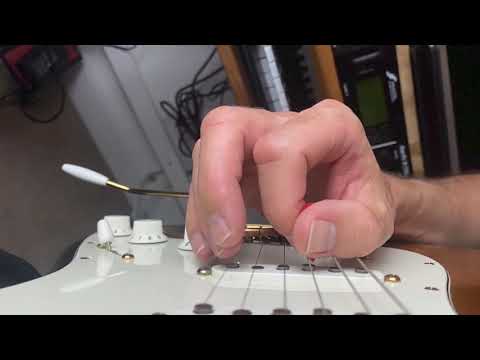 Clip 3 - Fast smooth motion - Doesn't escape though.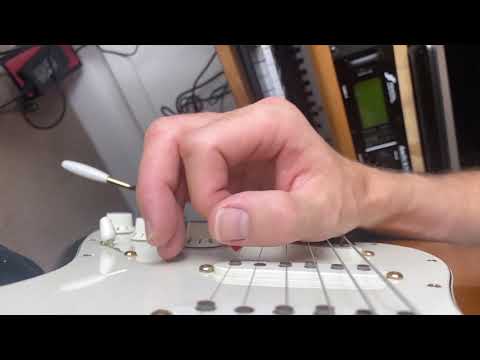 Clip 4 - Forearm Rotation - Ping Pong 6s - Not Smooth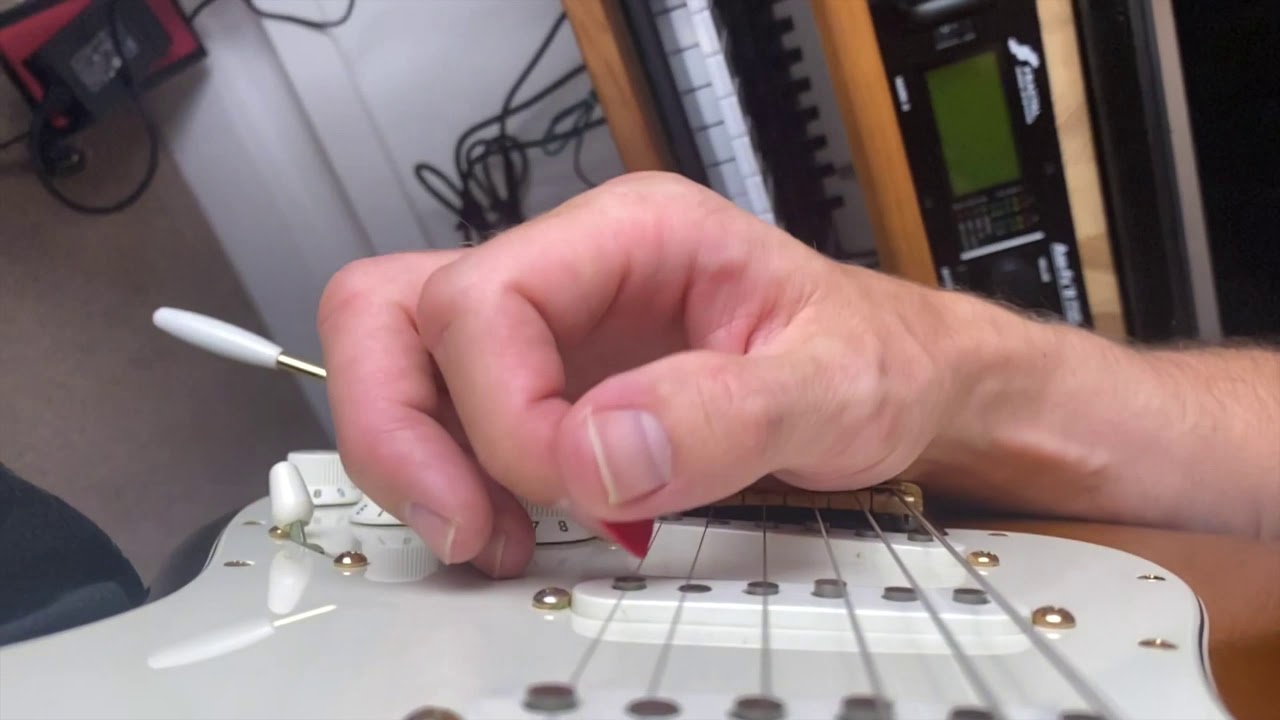 Thanks