[Edit- hi-rate vids posted to Youtube]
Many mistakes included.
The DWPS vid shows the kind of technique I've used for decades. I've done more with sweeping in the last few years, especially on the upstrokes. The upstroke sweeps cause elbow pain if I do it very much, because I tense up my arm when I'm doing it. I change the shape of my thumb-index loop more than I realized.
DWPS with sweep: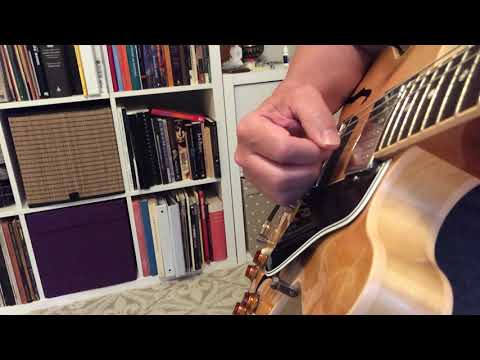 The DBX vid shows where I'm at after three days of working on [Dashboard] > [Cracking the Code Channels] > [Talking the Code]> Crosspicking With The Wrist And Forearm, specifically the Motorcycle clips. This is the first time I'm looking at my own motion, and it seems I'm changing the shape of my thumb-index loop to change the pick path. Maybe some motorcycle too.
DBX: