Justin summarizes some things he learned about neuroplasticity from the Huberman Lab podcast: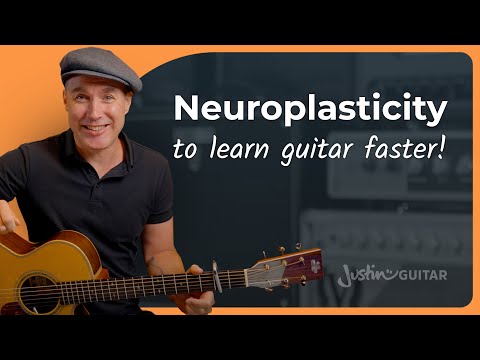 TLDR: Your body's production of the chemicals that aid neuroplasticity drop off drastically around age 25, but there are things you can do to boost them temporarily, even if you are an older learner. Simplest takeaway claimed: spending some time before guitar practice attempting to perform a balance-based physical activity that you cannot yet perform well can help trigger the production of pro-neuroplasticity brain chemicals.
I haven't listened to the podcast episodes below yet, but they're the main source Justin was working from.
The podcast host is a legit neuroscience academic who has been published in respected journals such as Cell and Nature.
https://med.stanford.edu/profiles/andrew-huberman