Hi!I will Introduce my self first.
I`m a guitarist form Kyrgyzatan( kind of the only jazz guitarist)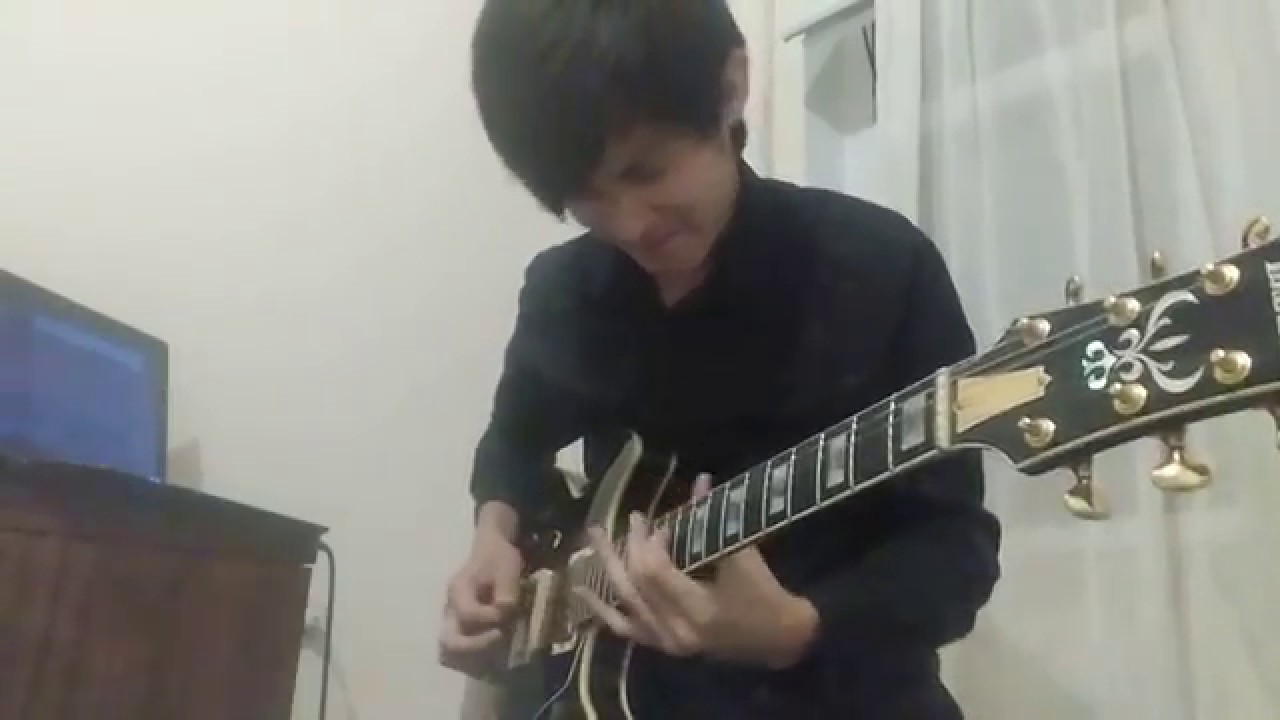 I have some struggle with my left hand…
My left hand speed doesn`t go up , no matter how much I repeat.
And I found a way to play with left that will actually give progress. Even my right hands starts to follow my left hand, as a results I have less strugless with synchronization, and overall controll with time keeping, dynamics, right movements e.t.c.
It feels like my left hand becomes dominant, pretty relaxed.
But, what worries me, is that evert time I play like that, my left hand gets (tired)
My finger joints start to hurt and I feel cold on my wrist and fingers, like bad blood circulation is happening. So I have to stop, and this sensation keeps even after some time. It get worse the more I play and faster I play.
And It is very counterintuitive, because left hand itself is very relaxed, much less tension when my usuall playing.
I can avoid this, but than I get speed plateu, and my both hands are tighter when I play the old way, and I have less controll over my technique. But at least no pain even if i play in my max speed.
Any solutions?
In the video, I play like I do usually with my hands