At home all I need is my Marshall JVM410H on the OD1 Crunch setting with a Super Overdrive and a Noise Suppressor and I have a beautifully smooth distortion sound which doesn't feed back.
At my rehearsal studio I have the choice between a Katana Head or a Marshall MG100HCFX through a 4x12 (I take my pedalboard but don't have the means to transport my head) and I cannot for the life of me get a good lead sound without high pitch squealing. This results in me having to set the gain quite low which is okay for rhythm playing but legato becomes non-existent, which is a big issue for me when trying to use Yngwie's picking system.
Anyone got any tips? Is it just because the gear is pretty cheap? Or am I likely doing something wrong?

For reference this is how much gain I use at home: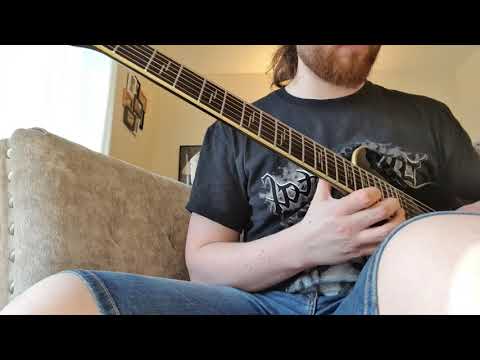 I don't think it's too crazy? But the types of phrases I'm playing in this clip are impossible with my current sound when rehearsing!
At the moment I'm considering selling my Marshall head and buying a Victory Kraken so I have something very light and portable to take with me to practice.