Hello my name is Trey Alexander
My right hand is killing me. I wish I could figure out what I am doing wrong and why I have pain now.
Little back ground on myself
Winner of guitar player magazines guitar hero award
I will buy something to do close up videos and make a proper video once I get better gear to do so. But for now I have these three videos and they at least shop me when I am performing and what I default to when I am playing live!
Thank you ahead of time for all of your help!! Really Appreciate it!!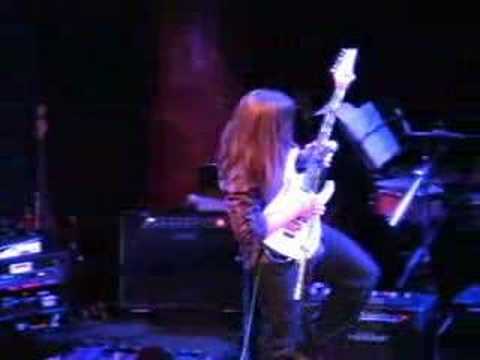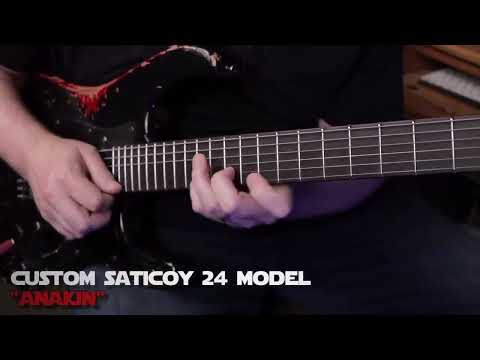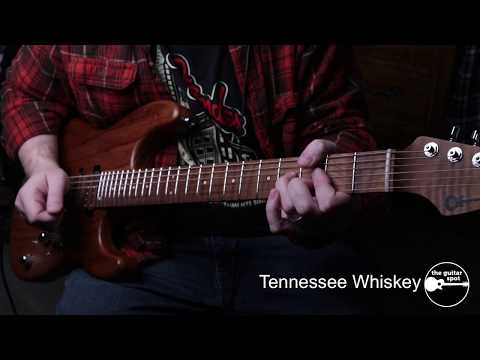 Also want to say hello to everyone and Thank you all for an amazing forum and website!! This is really a special place!!
Have a beautiful weekend and I look forward to talking to you soon!!