I recently bought a new guitar from EART.
This one: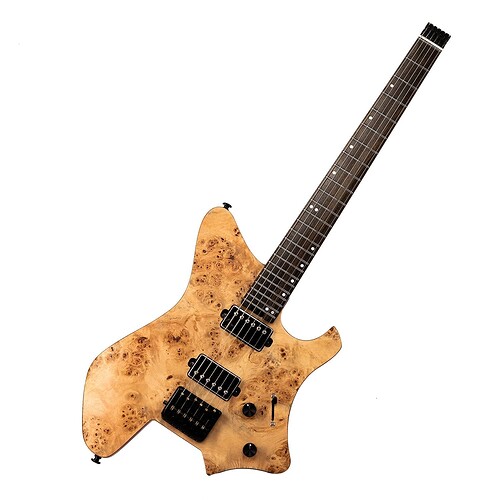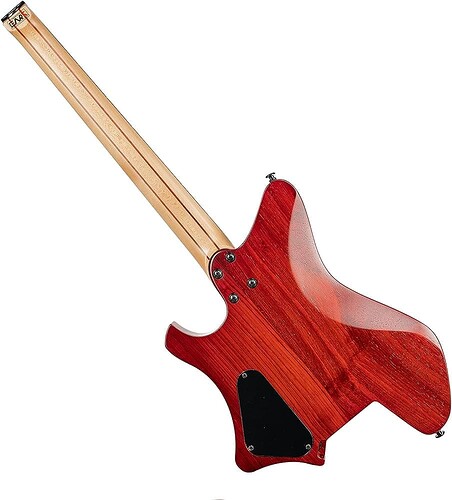 Look at the neck, apparently it's roasted maple, and in all the pictures and videos I've seen on this guitar have that blonde, light look to the neck, but ofcourse, mine don't, why? I'm not educated much on wood, but I'm wondering if I got a mix of maple and perhaps a darker wood? And if this difference might cause a change in the neck, specifically a twist? I want to use this for a long time and the last thing I need is the neck twisting around.
I noticed when I opened it the lighter side was more straight than the darker. Is this an issue? The non wound strings are really heavy, seem like 13s, perhaps thats the issue? The lower strings do have a buzz. I'll need to add another video to show it.