This stuff: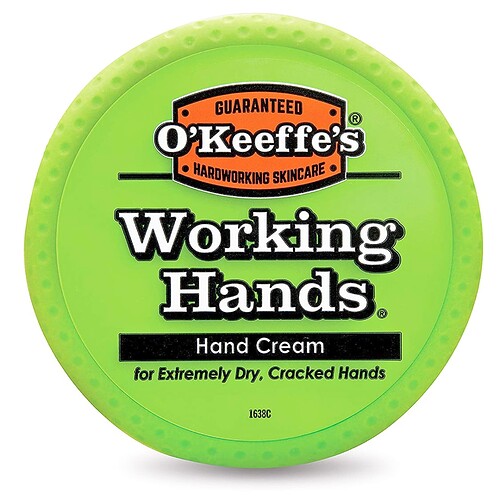 Has anyone used this?
I read years ago that it works by actually sinking into the skin, and it will also take whatever you mix with it into the skin too, but I can't find that text I read at all.
Apparently so much so that you have to be careful what you mix it with. Does anyone have any info?
Maybe I'm thinking of a different product?