Hey Guys, I'd like to know what you think of Rowans playing.
In my opinion he's a fantastic player, And he seems to use the elbow technique. that Troy is doing videos on.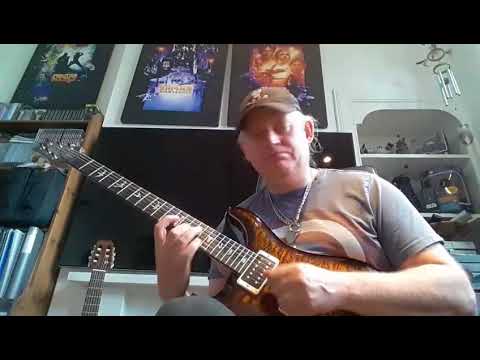 The recent convo on Roy Marchbank got me thinking of Rowan a bit as his playing is really impressive to me with such a no bs presentation. I think Troy and Rowan would make a great Masters of mechanics video.