Hey, I hope you are all keeping well and having a really nice week.
I was just wondering if anyone saw Levi's Clay's latest video about Shawn? (The bit at 2:08 had me so excited!)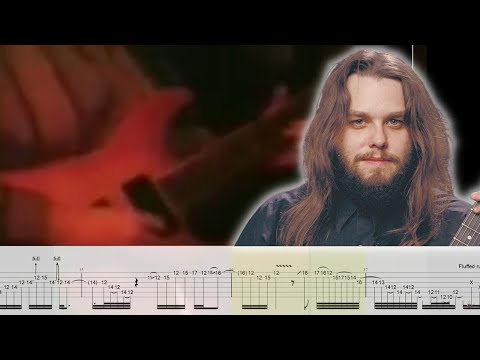 I don't think I have ever been so happy.

I completely respect Levi's for his work and for his honesty in this video. But I am thrilled to hear that there is talk of trying to get Shawn's music out to more people - I hope they manage to find someone who can help them!