I was watching this video and he mentioned shredders not using pentatonics often.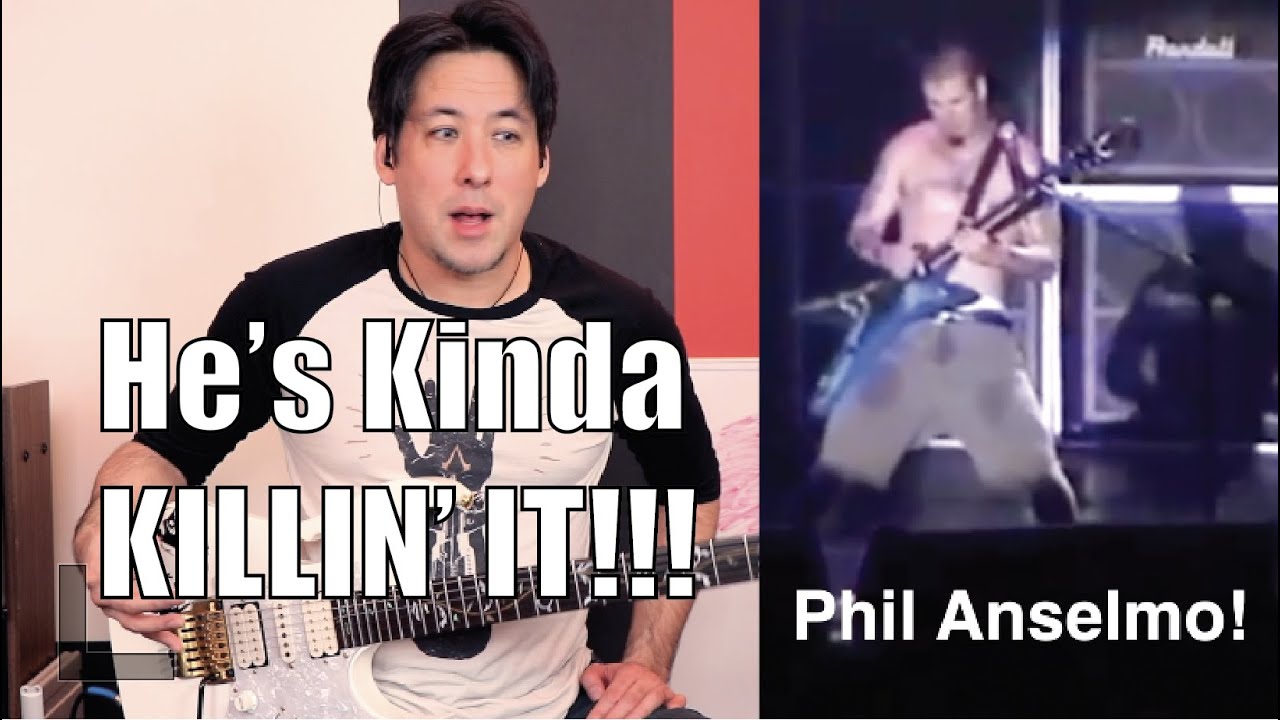 Yet tbh, that's my go to shred scale, Likely from my time spent in it and my affinity for marty friedman style down up down picking.
What would you guys class as a true shred scale? As in an easy and good sounding scale to play fast?