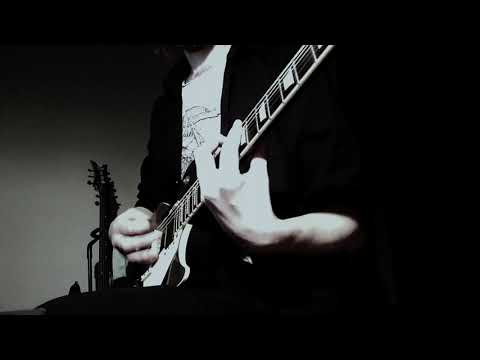 It is the first cover I've done that contains a proper solo. Not just one, but two.
Four tracks per guitar plus two tracks for solos, so it was quite challenging to sync everything properly.
Also it seems to be the best mix I did so far, but still it's far from perfect and I could use some good advice.
I am looking forward to any feedback, tips and critiques.