I don't think this dreaded sequence needs much of an introduction.
Shawn Lane did it with a mix of legato and picking, MAB did it with pure picking, Yngwie and Paul Gilbert did it with legato/sweeping and legato/alternate picking (respectively).
How do you play it? Is anyone here super efficient with this with pure alternate picking? The hit rate for this sequence seems super low in general and it seems many people avoid it because it instantly sounds awful if you get it wrong. Like a car crash as Troy said in Antigravity, just an absolute mess.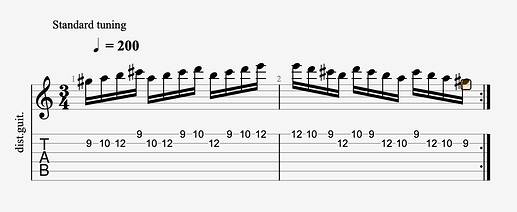 NB: I'm talking about the above version with no MAB-style five note pickup. Just the raw, unfiltered classical sequence that many people claim is "overused" but that literally no one seems to be able to play.
Ideas for discussion:
How do you play it?
Your confidence level in playing it compared to say, the ease of doing alternate picking on one string? Can it be made to be that easy with pure alternate?
Unlisted Rusty Cooley version that Troy shared a ways back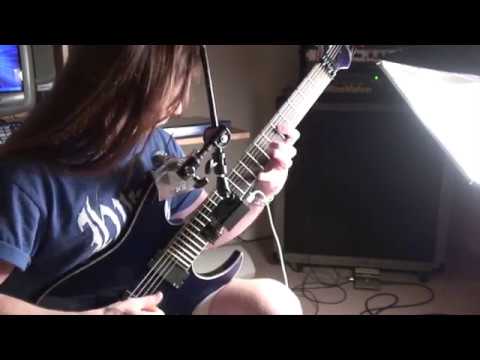 2007 MAB playing it alternate picked starting with a downstroke at ~29m00s
Shawn Lane's version (Example 5) from Power Licks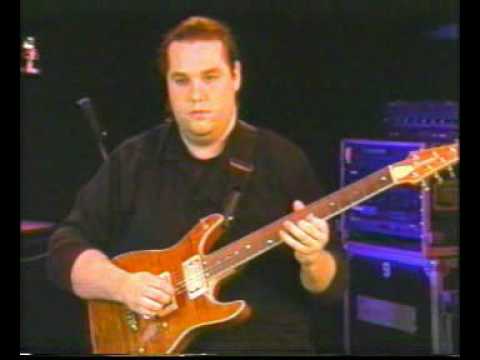 The tab book for Power Licks says he starts it on an upstroke and alternates from there, but I'm not sure that's correct: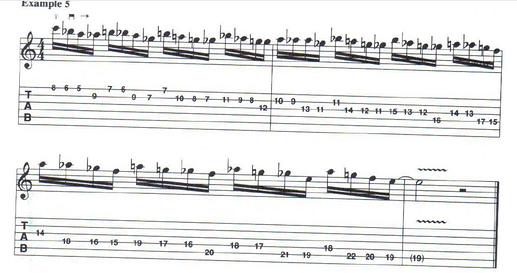 @tommo's crisp acoustic version with the five-note pickup