I recently discovered that I tend to make this "playing mistake" that Ben Higgins describes in this video: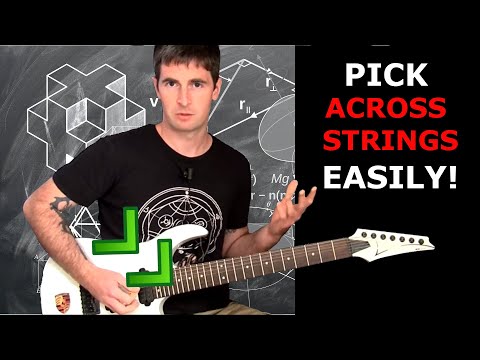 Basically what he is talking about is that one should use proper string tracking in order not to change the angle of the pick attack too much.
Now that I know of this phenomenon, I am wondering how Jeff Loomis and John Petrucci (and of course others I haven´t noticed yet) manage to get a solid sound with their picking angle which is almost 90 degrees to the strings (I am referring to the angle that the thumb and the strings form). Do they have a specific way of holding the pick?
I also thought that knowing how to do it might be useful for playing the high strings openly while muting the lower strings with DWPS.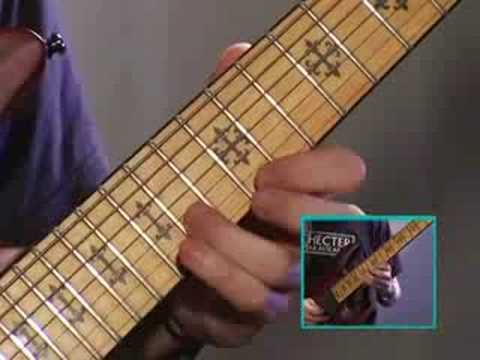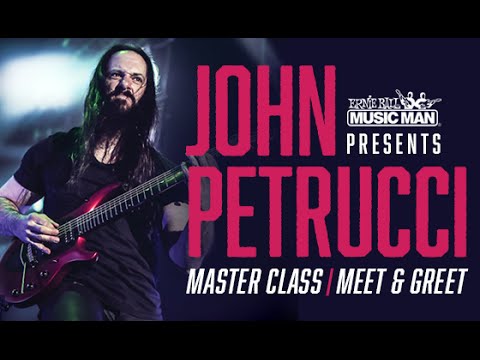 Any suggestions or ideas?
Best regards,
Dairwolf