No idea how I haven't come across him before - I don't see him discussed here either when doing a quick search.
Looks like he's got a lightly supinated DSX/DBX with some thumb/index motion similar to Paul Gilbert or Remy Hansen.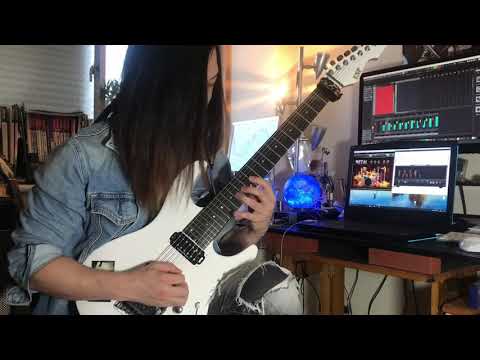 He gets a lot of elbow going in his really fast runs here - although it's a much earlier video. Also seeing a fair amount of circular picking.