One video shows me picking from the wrist just three notes on the low E string. Here is the video link: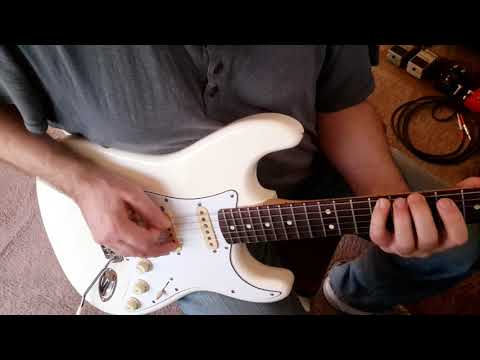 The other video is of me tremolo picking just one note. I've had problems with this. If you listen you can hear me missing some notes. It does not sound smooth. I don't know why or what I'm doing wrong. Here is the video link: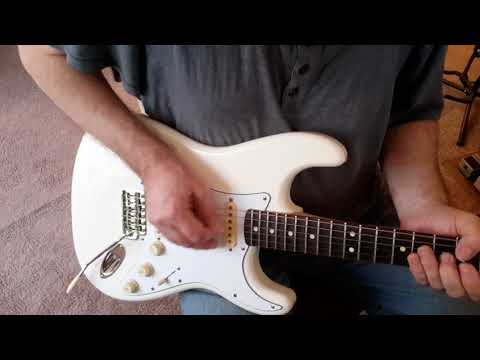 If you see me doing things wrong please advise but as far as I know I'm pretty close to what should be correct.