Hello folks! My first video submission for critique and whatnot. Be kind, but be honest.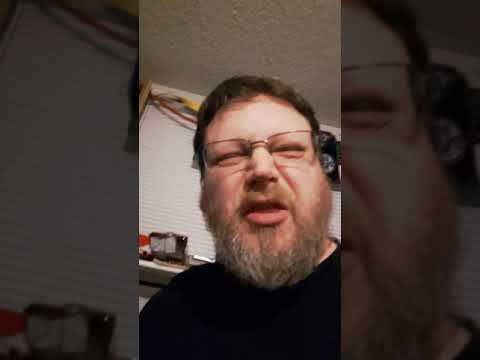 I have an older Samsung galaxy5 and I have no idea if I can do slo-mo on it. If I figure it out, I will use that feature in future posts.
Have at 'er!
wow, nice squint in the preview, lol.