As the topic says, what are some of your all-time favorite solos, appearing in a song of any genre? I imagine there will be a ton of guitar solos linked, but anything goes, instrument-wise.
I'll kick things off with Adam Holzman's fantastic Moog solo, on Steven Wilson's Regret #9. Might be sacrilegious to say, but I even prefer it to Guthrie's guitar solo which follows.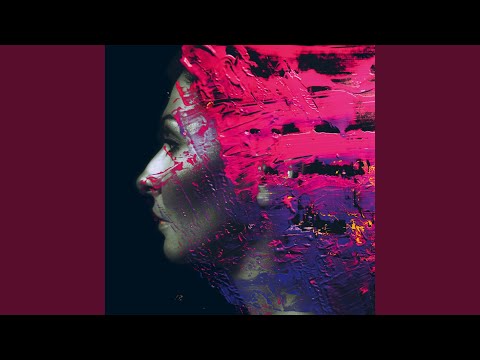 I've cued it up to where the solo section begins, but if you're into prog, it pays to listen to the entire track (and album, and nearly everything Steven Wilson has had a hand in haha).