Hi all,
I've read many times in the forum that elbow motion is primarily DSX and that elbow + USX shouldn't work or at least there's not an easy explanation for it. I think that elbow + USX is precisely my default way of picking and that's why I'm puzzled. I've recorded a few videos playing the sixes pattern using what I think is elbow + USX so you can judge/comment on what you think I'm doing here.
The only video with audio is the normal speed one as my smartphone disables audio in slow motion.
Here's the video at normal speed with audio. Sixes pattern at 130 bpm.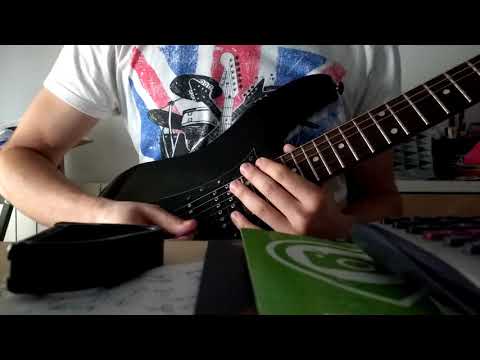 Here's the slow motion sixes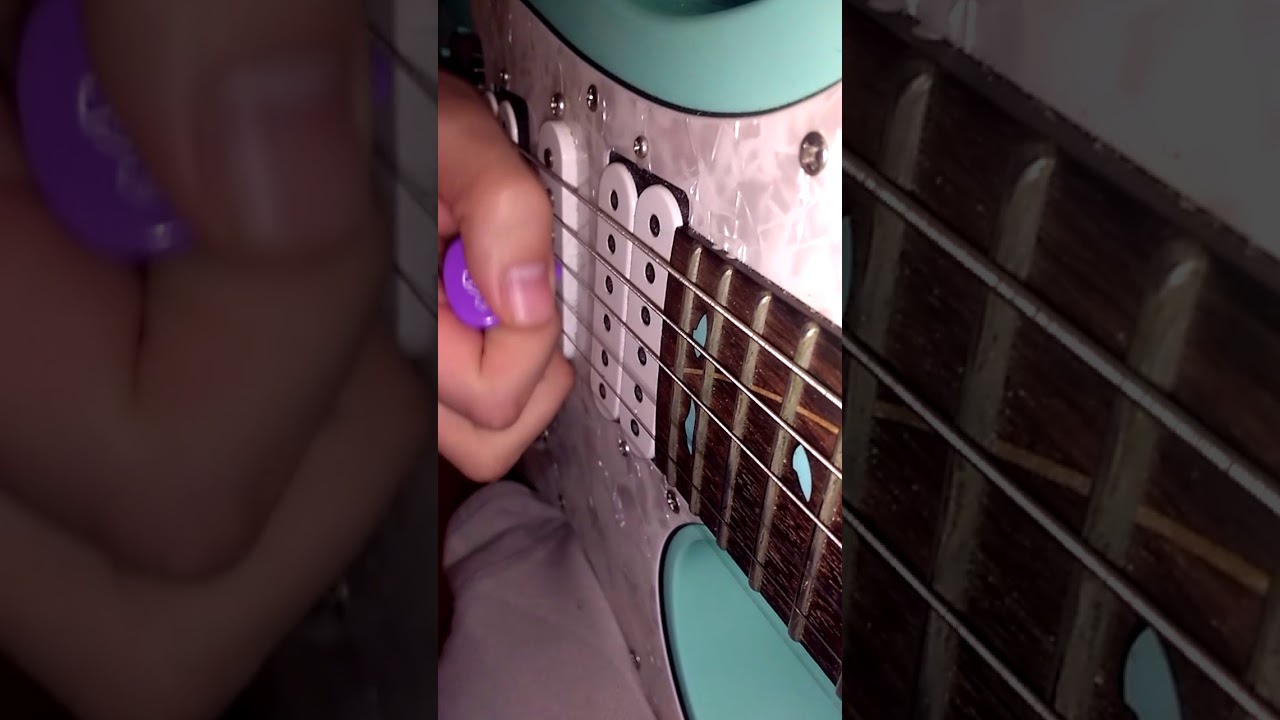 And here's a longer version of the slow motion sixes, both ascending and descending