Ok I got some clips together. I should add that the act of filming myself makes me worse than when I'm just practicing regularly, so none of this is quite as clean/even as what I normally do.
Here's the whole thing at 180 at what I consider acceptable. Again, not my best work and I'm aware I drift from the click a little. Usually it feels bang on and I could repeat this 3 or 4 times without feeling like tension starts to creep in. I'm fine calling this my fastest 'clean' speed, on good days.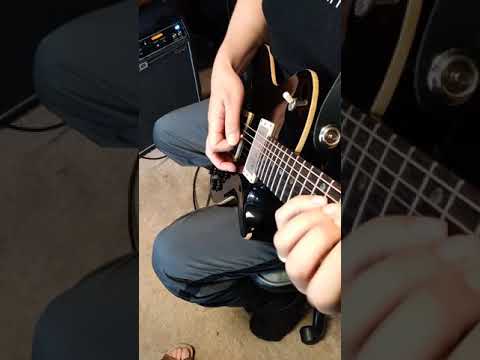 And here's the bursts, as well as an effort of slopping through it all at 190 at the end: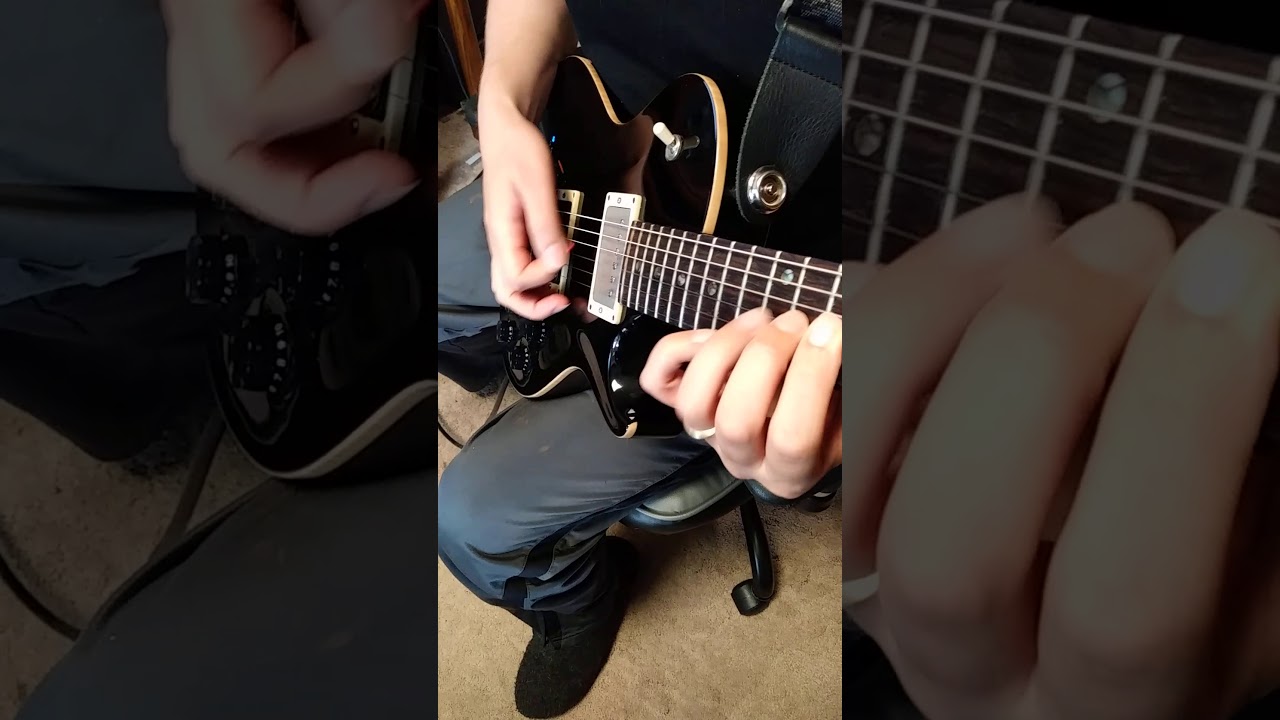 @Troy and @tommo, let me know what you think at your convenience. Others obviously are free to offer feedback. Again, I never intended this to be a technique critique. These clips are really posted as a reference of what I'm doing and my theory on how to get it better/cleaner/faster over time by using the bursts to 'live in' the upper limit more, just like Martin Miller says in the clip posted earlier in the thread.