Take a look at the example below:

This is BFG Division from DOOM 2016's soundstrack, that djenty part starting at 1:26 :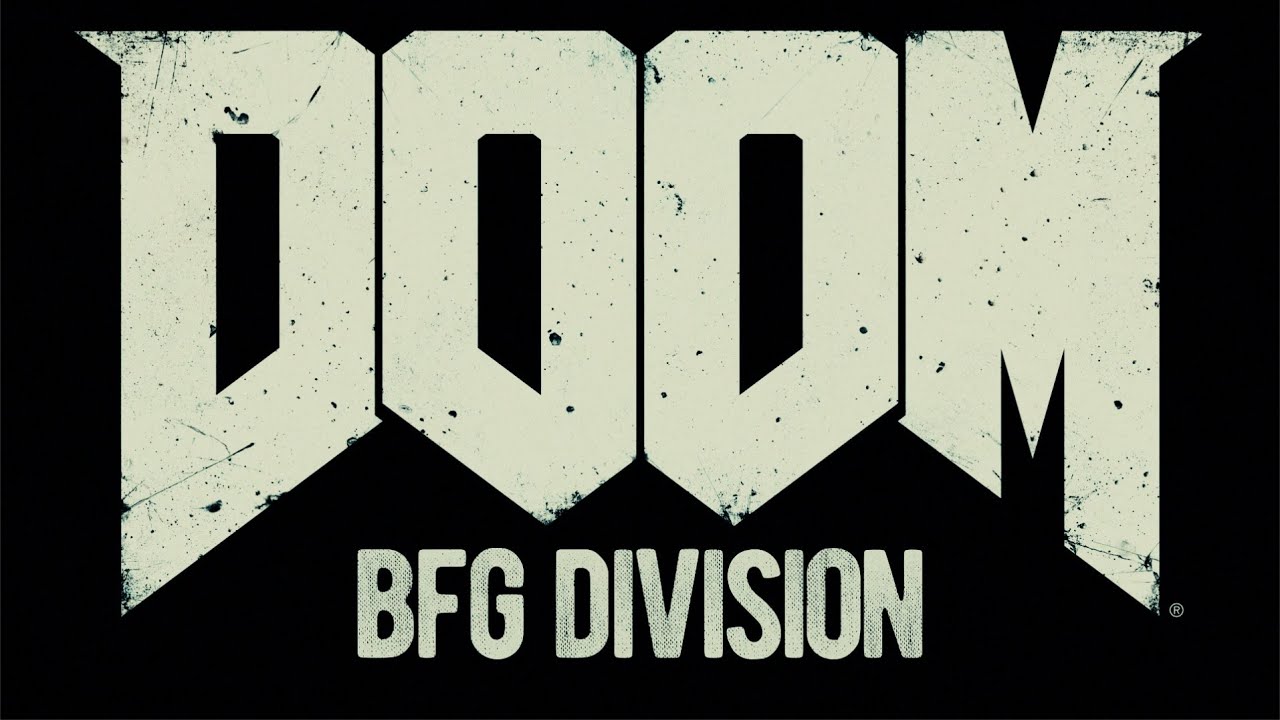 I am not exactly sure if this part is written correctly in the tab, mainly:
a) occasional 16th note at the beginning of the phrase
b) left hand muted "X" in the middle of the phrase.
As for issue A, I feel like it's all in straight 8th note triplets, he just accents the first note of the pattern (3rd fret).
As for B - I feel like this muted note would have to be an upstroke, which is quite uncomfortable here, just to end the phrase on the upstroke and start on downstroke again.
Can some of you guys confirm if you even can hear him play this muted note?
I am having a little trouble getting in the groove, as I have never, ever played anything close to djent.