I'm actually surprised there was no discussion on their list here, and also a bit thankful since that could get heated!!
Regardless, he made this version of it: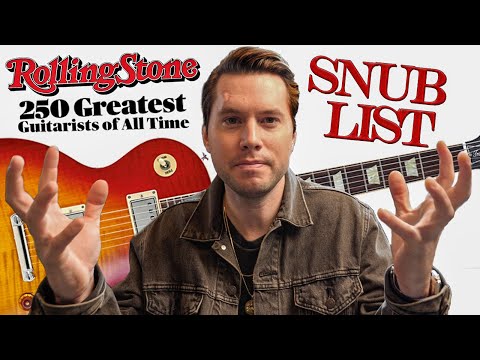 I think for the few of the responses I've watched, Bradley Hall's is my favorite, but this one is a close 2nd!!
Congrats Troy!!