Hey guys, I know Anton has been the subject of a few flame wars recently and I'm not trying to start another, so please keep it civil this time.
I'm surprised nobody talked about this from what I've seen, but in his recent video he makes a claim about Paul Gilbert having covertly received professional consultation about his technique, citing his "wrist-dance" and "professional use of RoME in cyclical movements", whatever that stands for. I have noticed this "wrist-dance" movement in some of Anton's students' videos but I'm not sure exactly how they achieve it, but it seems to help stamina in some way I'm guessing. Skip to 01:54:50 in the video for the claim.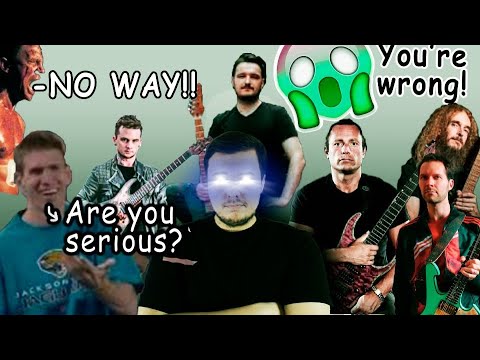 The quote: "He probably had pretty smart guys who could professionally consult him, even though he'd never admit it, just like the bullshit that you just need to play his four note exercise the way you feel comfortable and one day become as good as him, yeah, yeah, yeah motherf*cker"
Paul, however seems to claim he came upon his technique completely by accident at about 15:55 in this video.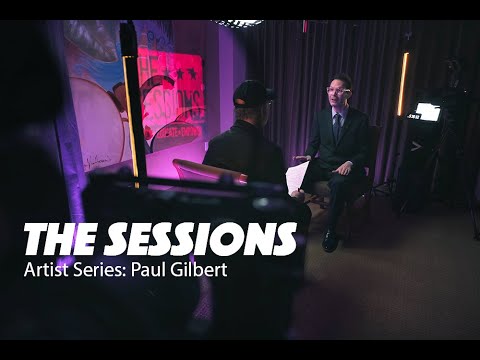 So in short my questions are:
1: Do you guys think there could be any validity to the claim? It's a pretty damning claim to make if true since it'd mean he's actively lying to cover it up, but it would make some sense given how far ahead his picking was to most others at the time.
2: Does anyone know how the "wrist dance"/"RoME in cyclical movements" works on an anatomical or practical level, or what its purpose is/how it's achieved?