Hey all! Some USX progress to show here. What do you think? Anything I could use more/less of? Clips include both normal and slow motion versions.
What motion do you think this actually is? I'm basically going for wrist-forearm blend, but I think it turns into something else as I speed up. It definitely doesn't do a curved motion anymore at higher speeds.
A hand sync test/workout on a single string: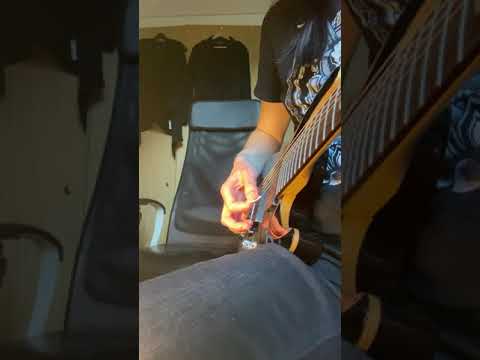 Single note tremolo at about 170 BPM. I think I was pushing my limit a bit so it's not totally smooth, but not bad: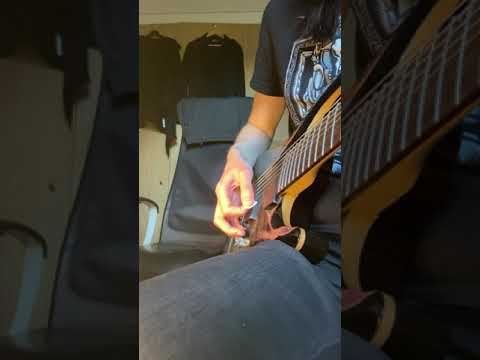 Yngwie 6's. This one is definitely on my upper limits and looks a bit wobbly to myself: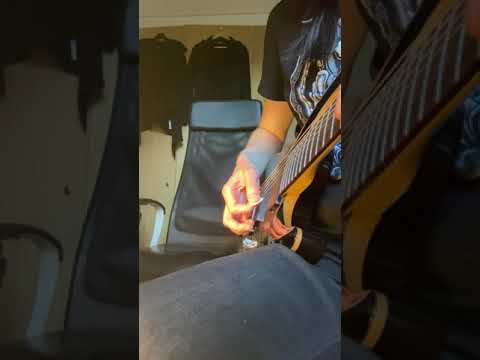 Also, explanation and a question related to how I achieved this motion:
I was able to recover from having "lost it" for a good 3-4 days, and this motion is the result. The problem was I had sort of forgotten which part of my hand should be driving the motion in order for it to be consistent and relaxed.
I recovered when I switched from Jazz III Tortex 1.14mm to regular Jazz III red 1.38mm, played for a few minutes and switched back to Tortex, and in that moment my hand somehow naturally assumed a position where I put most of the palm's resting over the spot where the pinky joins the palm (not the pinky heel near where the wrist joins the palm). I'm not pressing down hard, but more firmly than before. That unlocked something and things became easier to control. My own guess is that now I'm additionally leaning the hand more towards the electronics, and that sets the pick attack into a more favorable angle sound and feel-wise, so that my picking doesn't want to autocorrect itself as badly as before.
I realize this might vary from person to another, but is it generally wise to do this kind of firm-ish resting that feels almost like pressing down a bit? Has anybody run into problems by doing this? Just trying to avoid using any crutches.