Funny how when you're the most disgusted with your playing, sometimes that's when you start to fantasize about new gear. Maybe that's why guitarists tend to own so much stuff;)
Anyway, Fender's Custom Shop has a few versions of V necks; the one below at left is a modern V (as opposed to a modern C, at right):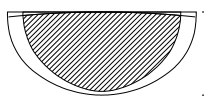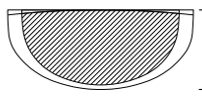 Anyone play on a V-shaped neck? What are the benefits? Any downside?