Hi everyone
this is a lick Troy does in his Yngwie series that I have used to improve my Alcatrazz turnaround licks.
Here is the original thread of discussion - with the Yngwie examples of what I am learning to play:
Here is Troy's lick: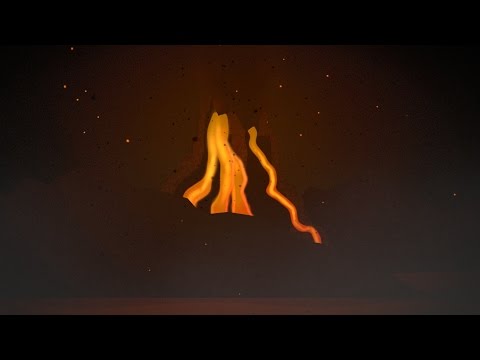 Here is my rough version - not nearly as well executed as Troy's - but this when the lick started to come together and I got the basics of the economy Yngwie style to sound right. I have only been economy picking for a few weeks - but have been an alternate picker for years.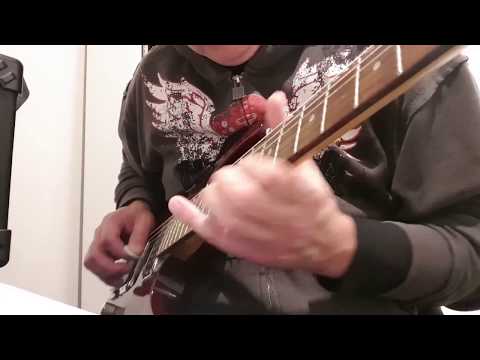 I really just wanted to show this to demonstrate the results of putting some of these techniques together and to say thanks to Troy, tommo and those who have contributed have been assisting in the main thread.