This is something I haven't quite 'cracked the code' on. I can't see what's going wrong in the clips.
I'll admit, this exact roll is not something I've spent a ton of time practicing, so I'm not sure if there are movements i need to correct, or if it's just a matter of repetitions over time, and familiarity.
It does not feel tense, as I speed up it just quickly gets harder to isolate which strings I'm hitting.
What do you think?
Thanks in advance - let me know if other variations of the clip/movement would be helpful.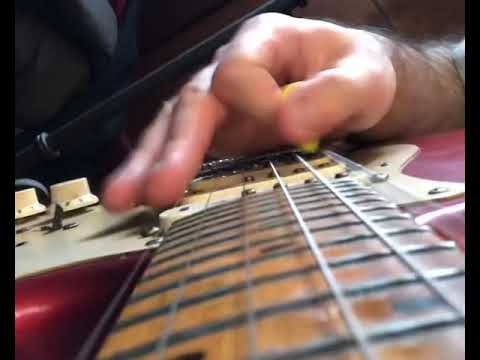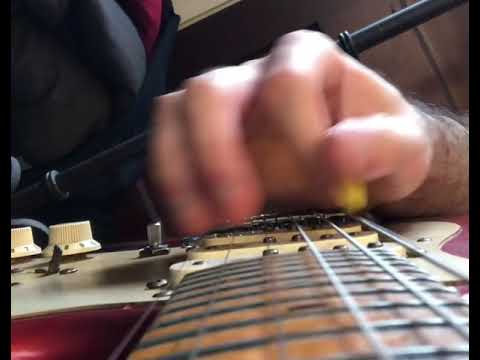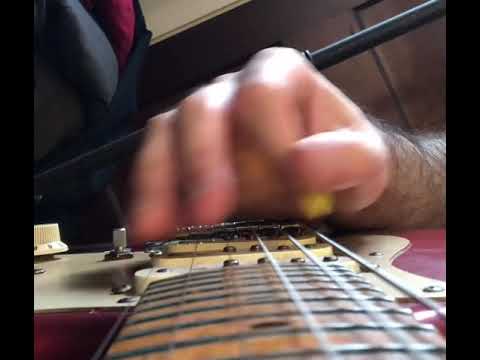 Edit: (understand now how to get the vids to show in the post)